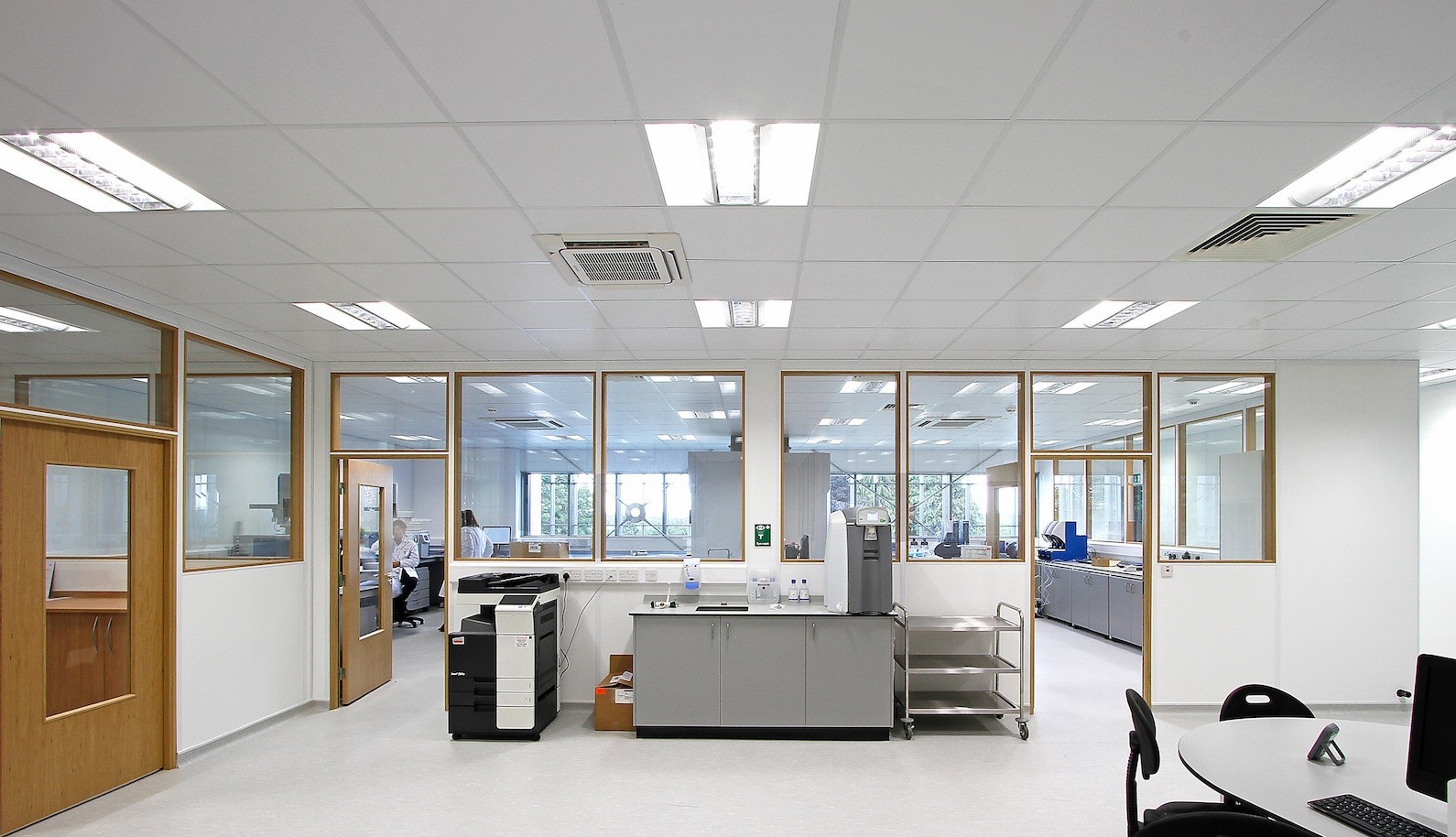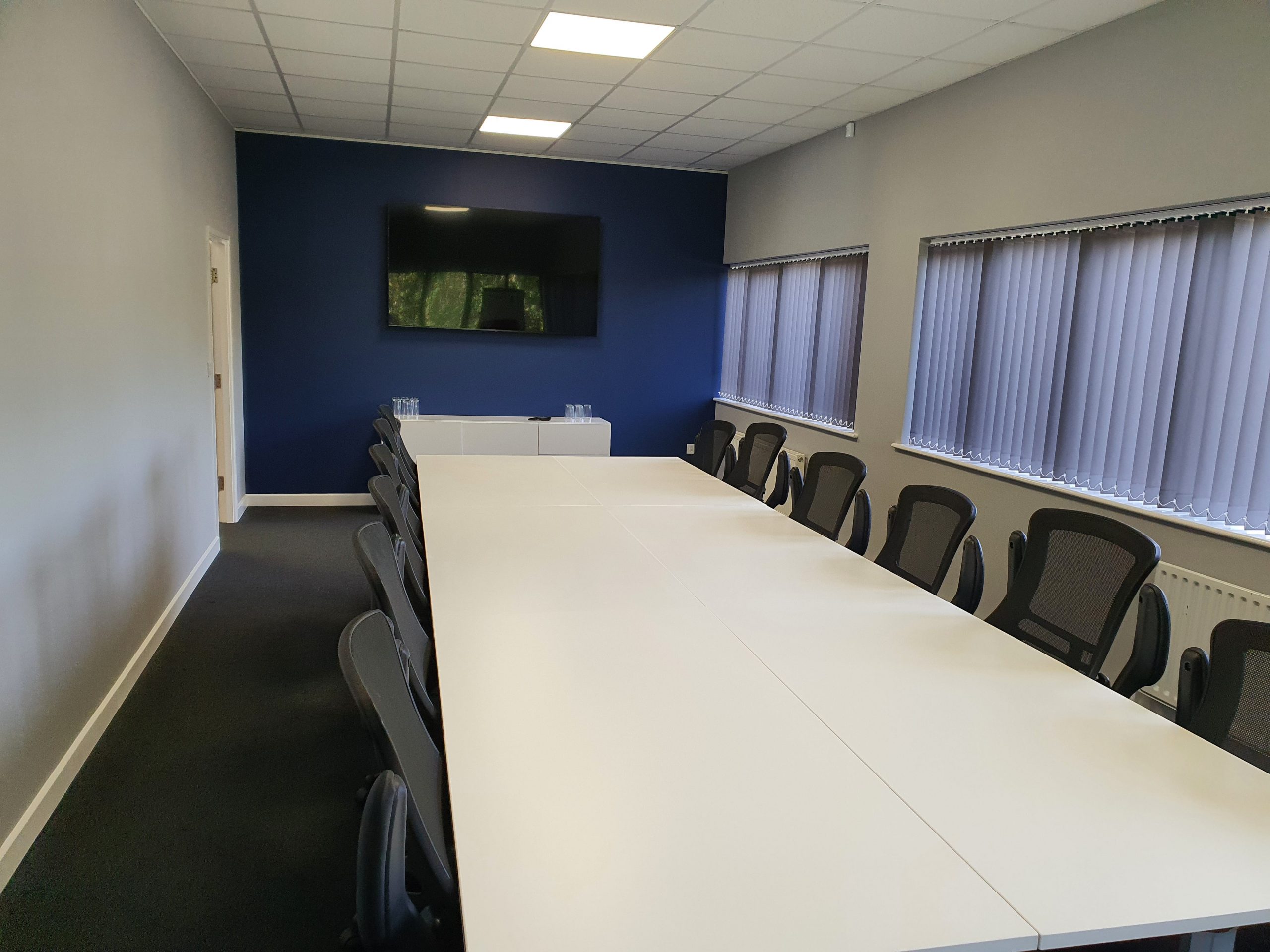 Slide
TOX247 Ltd works exclusively in the workplace sector to provide clients with a unique, bespoke, and comprehensive Workplace Substance Management Programme (WSMP). We work with our clients to understand their business and to teach them about our business. Together, we provide robust and legally defensible modules that are the WSMP.
TOX247 has its own registered expert witness provision in the subject of writing and implementing a workplace Substance & Alcohol Management policy. TOX247 takes its adaptable but resilient WSMP into every sector of the global workplace community for the benefit of its clients, in the protection of their business, by utilising the proactive and reactive products & services.
We have identified clear reasons why workplace substance management is not a healthcare provision confused by healthcare language; it is a subject that must be instructed, accredited, and delivered by experts. To find out more about what we can do for you, click here.
Slide
The accredited TOX247 Academy of Workplace Substance Management was created to develop significant accreditations regarding what is a complicated subject across multiple disciplines.
The courses developed are for profession enhancement and sector mitigation. It's time for more professions and more sectors to have formal accreditations by which to guide their business within criminal & civil legislations, toxicology and Corporate Governance (CG).
The courses within the TOX247 Academy are:
Sample Collection Practitioner (SCP), a TOX247 Academy Level 4 Award.
Programme Managing Practitioner (PMP) a TOX247 Academy Level 5 Certificate.
Executive Leadership Practitioner (ELP), a TOX247 Academy Level 6 Diploma.
Master Practitioner (MP) a TOX247 Academy Level 7 Extended Diploma.
Our courses are the only type in the world today and are available via our online platform vLearn. Want to learn more about our courses? Click here!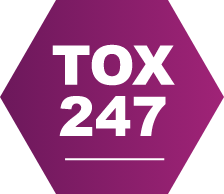 'The future of Workplace Substance Management, delivered today by TOX247'
Find us on YouTube (type: TOX247 in search bar).
TOX247 Ltd & The TOX247 Academy of Workplace Substance Management are Self-Publishers and Self-Distributors of unique and innovative material regarding both company's activities.
We manufacture our own sample collection kits within our TOXBOX brand. We are published authors and have written over 750,000 words of training and student workbook material. We have our own YouTube channel for teaching enhancement and global awareness.
With our sister companies of: The Commercial Investigation Bureau, Formula Nine Plus, The Maritime Testing & Training Alliance, all allied to our prequalified and accredited laboratories, we have the answers to any company's substance management requirements and their correlation to criminality or the need for formal decision making with Corporate Governance.