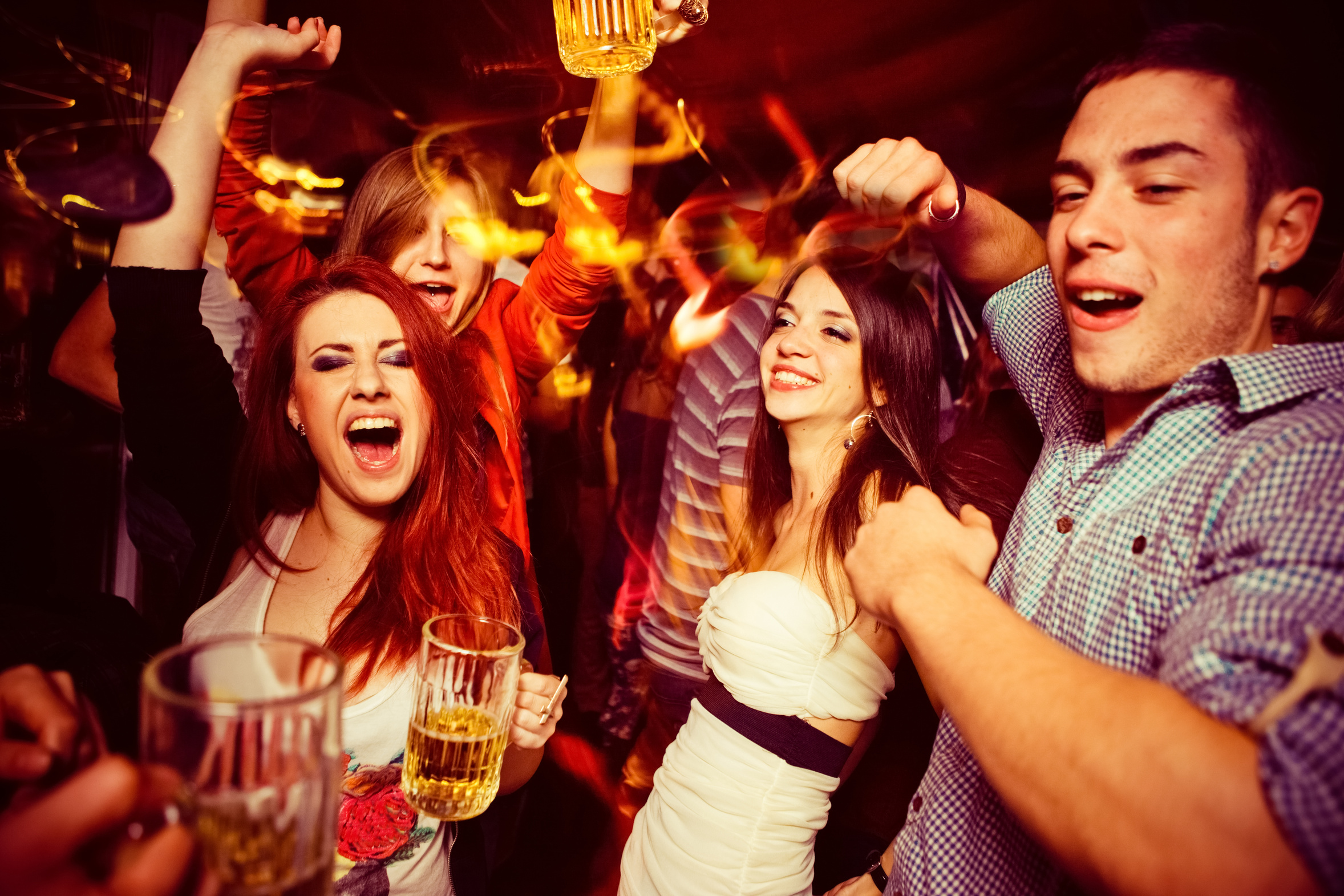 hero
Employee Assistance Programme (EAP)
The workplace Employee Assistance Programme (EAP) is required to manage employees through the employers Substance and Alcohol Management Policy (SAMP). Designed by TOX247 Ltd to deliver the same formal decision-making protocols regarding the status of an employee's fitness for work throughout all stages of the EAP. While many will view the EAP process of substance and alcohol use / misuse / abuse / disorder as a rehabilitation programme, they would be wrong, it is a workplace intervention for formal decision making regarding an employee's future with the company.
What is an EAP?
"A workplace substance management EAP is a recovery-oriented treatment programme that uses the company's formal decision-making protocols via policies, practices, processes and procedures to define an examination of a treatment history, the identification of unmet needs, an assessment of acceptance or refusal into the EAP, that subsequently provides a treatment profile that has a treatment outcome in favour of or against the employee". – Trevor Hall
The EAP in this subject, workplace substance management, is to ensure the employee is:
1. Able to meet a legal duty to be fit for work.
2. Be assessed as suitable for enrolment into a recovery-oriented programme and an examination of relevant GP treatment history, if any exists.
3. Submit to wide and narrow window sample analysis to measure the scale of the problem e.g., single substance use or cocktail substance use.
4. Be assessed for unmet needs and result reporting of the toxicology to examine any integrity (honesty / denial) issues.
At this stage, the employee will be either enrolled or excluded from the EAP, one being a not fit for purpose decision by way of formal decision making within Corporate Governance and having considered as much evidence as possible to come to that decision within employment law, criminal & civil legislations, T&Cs of employment and more.
The other option is enrolment into the company sponsored EAP which requires that a treatment profile be developed within a time frame and a treatment outcome is identified. That outcome has four criteria:
1. A phased return to work.
2. A full return to work to another position (treatment not complete).
3. A full return to work to the original position.
4. A not fit for purpose decision.
At TOX247, we believe that the substance management EAP is an intervention to asses an employees continued fitness for work within their Fiducary (legal) duty. An employer has to comply with a great many criminal and civil legislation, statutory requirements and insurance obligations etc. The EAP is designed to ensure that the employers culpability is not compromised by an employee deemed not fit for work.
There is much more to this TOX247 EAP process. We will work with you, for you and your employees. We will build your EAP for you. We train the management of it for you. All of this is just one part of the overall TOX247 Workplace Substance Management Programme (WSMP).